2022 Scholarships for International Students
Without a doubt, every student's dream is to study abroad. However, it's no secret that studying abroad can be costly, especially for international students. There are additional costs that international students must cover such as student visas, health insurance, and plane tickets. Scholarships, luckily, are a great way for international students to cover part of the tuition costs. In this article, we are taking a closer look at scholarships available for the January 2022 intake.
One of the benefits of starting a course in January is that students will pay lower fees for their first year. Furthermore, many schools and colleges offer scholarships tailored to international students. Below are some of the most attractive scholarship opportunities to help you enhance your international experience!
United States of America (USA)
Three scholarships in top-ranked universities are available in the land of opportunity, better known as the USA:
James Madison University
International Recognition Award for Direct Admission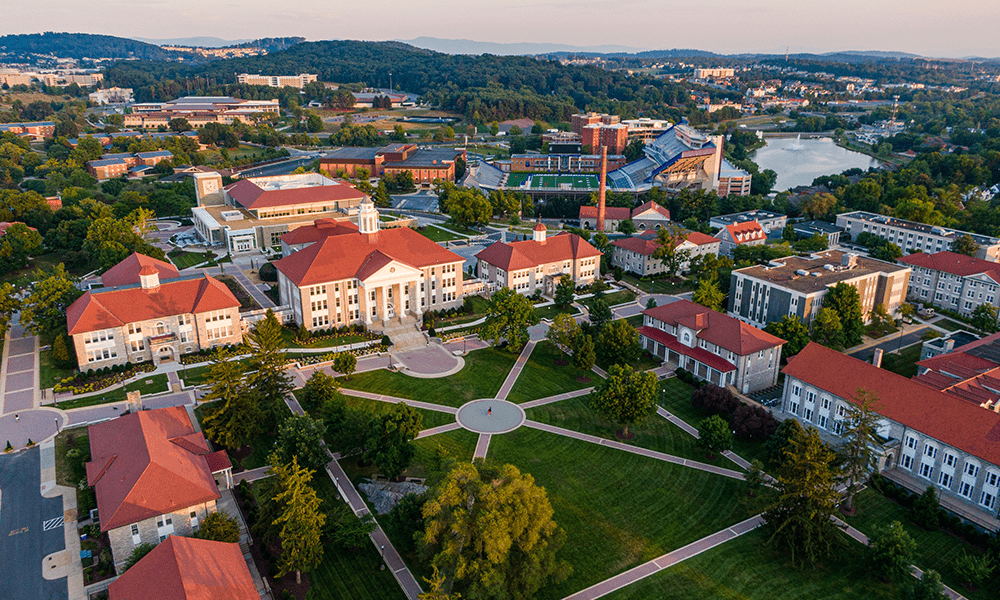 Known for a school that values education, respect, and integrity, James Madison University offers the International Recognition Award for Direct Admission for international students who have completed high school outside of the US. The scholarship is available for students who are directly applying to JMU, starting in January 2022. The following are the details:
Year 1 Award: $,5000 – 3.0 GPA required from secondary school
Years 2 - 4 Award: $5,000 per year – 2.5 GPA maintenance required
Washington State University
International Academic Award 2022 Scholarships
Offered by one of the oldest land-grant universities in the American West, Washington State University, the scholarship is awarded to high-achieving international students who are offered admission. To be considered for the scholarship programs, complete the WSU General Scholarship Application by March 15.
Award amount: up to $4,000 per academic year tuition waiver
Average tuition fee before scholarship: $27,000 for all undergraduate courses
Simmons University
Women's Leadership 2022 Scholarships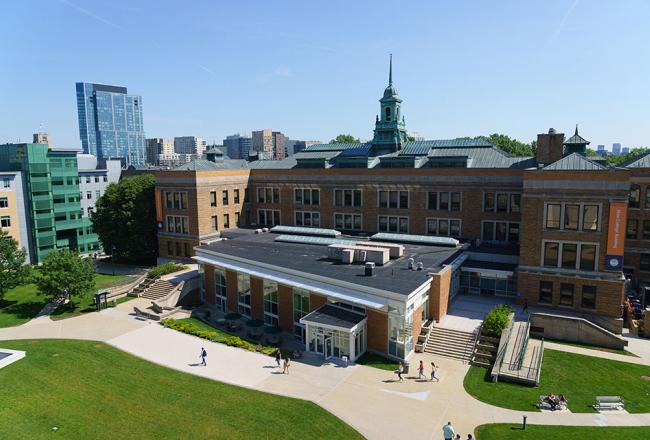 Designed with women in mind, Simmons University offers a unique opportunity to aspiring female leaders around the world. Details include:
50% undergraduate tuition scholarship in Boston, worth more than $80,000
Renewable every year for 4 years
Average tuition fee before scholarship: $41,872 for undergraduate courses
United Kingdom (UK)
Scholarships are offered not only in the United States but also in the United Kingdom. Check the scholarships available at three universities in the UK:
Nottingham Trent University
International Scholarships & International Merit Scholarships
International Scholarship and International Merit Scholarship are highly prestigious, competitive awards for international students who have received an offer of a place in Nottingham Trent University's first year of course. The following are the details:
International Scholarship: £2,000
International Merit Scholarship: £3,000
University of Dundee
Global Excellence Scholarships
The University of Dundee is delighted to offer its Global Excellence Scholarships for applicants who have received their academic offer letter for the undergraduate program. The scholarship will be awarded on two levels for the undergraduate degree program.
Level 1: £5,000 per year (up to £25,000)
Level 2: £2,000 per year (up to £10,000)
Average tuition fee before scholarship: £14,000 for undergraduate and £18,000
Teesside University
International Global Excellence
Teesside University is offering International Global Excellence for international students who are willing to pursue a degree program at the university. Scholarships are awarded automatically based on academic achievement or English language proficiency.
Amount: £1,500 to £2,000
Average tuition fee before scholarship: £14,000 for undergraduate
So, have you decided which university you want to apply to? Have all-around guidance not only to enter your dream universities but also to get the scholarships with ALL-in Admissions Mentoring! With tailored guidance based on your profile and target, find yourself immersed in a fun learning with experienced, top uni graduate tutors!

Sign up for FREE Initial Consulting now!
SIGN UP FOR A FREE INITIAL CONSULTATION
More