Study in Europe: Applying to Europe Universities
By: Claresta Audrey Tjandra
The word "Study in Europe" comes with world-class education, vibrant urban living set in breathtaking landscapes, and a welcoming culture. Before you can experience these, you must get through the application stage, which may feel like going into the unknown. No worries, as this article will cover how to apply to universities in European countries!
Germany
Known for its high-quality and inexpensive education, it's no surprise Germany attracts tens of thousands of students. If you're on the search for the best-fit university for you in Germany, The German Academic Exchange Service (DAAD) is your best friend. It stores almost 2,000 programs available in German Universities, including 1,389 programs in English.
To be admitted to a German university, you need to have a recognized Hochschulzugangsberechtigung (HZB), which means 'higher education entrance qualification' or equivalent. However, a high-school diploma, school-leaving certificate or university entrance exam result is usually sufficient. German universities commonly admit students depending on their high school grade point average (GPA). The higher the score, the better the chances of getting accepted.
You can submit your application to the university's international office directly. On the other hand, you can also use the German Academic Exchange Service's (DAAD) website https://www.uni-assist.de/en/, a centralised admissions platform for international students, albeit not all universities use it.
The Netherlands
If you're planning to study in Europe, The Netherlands must be on one of your destinations. From its multicultural student environment to its innovative yet straightforward teaching approach, The Netherlands is home to more than 112,000 international students.
For most programmes you first need to register via the Studielink. It is the official application portal for programmes at Dutch higher education institutions. However, bear in mind to always double-check with the institution of your interest, as some use a different approach to register international students!
When it comes to language requirements, Dutch universities are strict. As an international student you are required to submit a test of English proficiency. These include TOEFL, IELTS or a similar English language test.
Ireland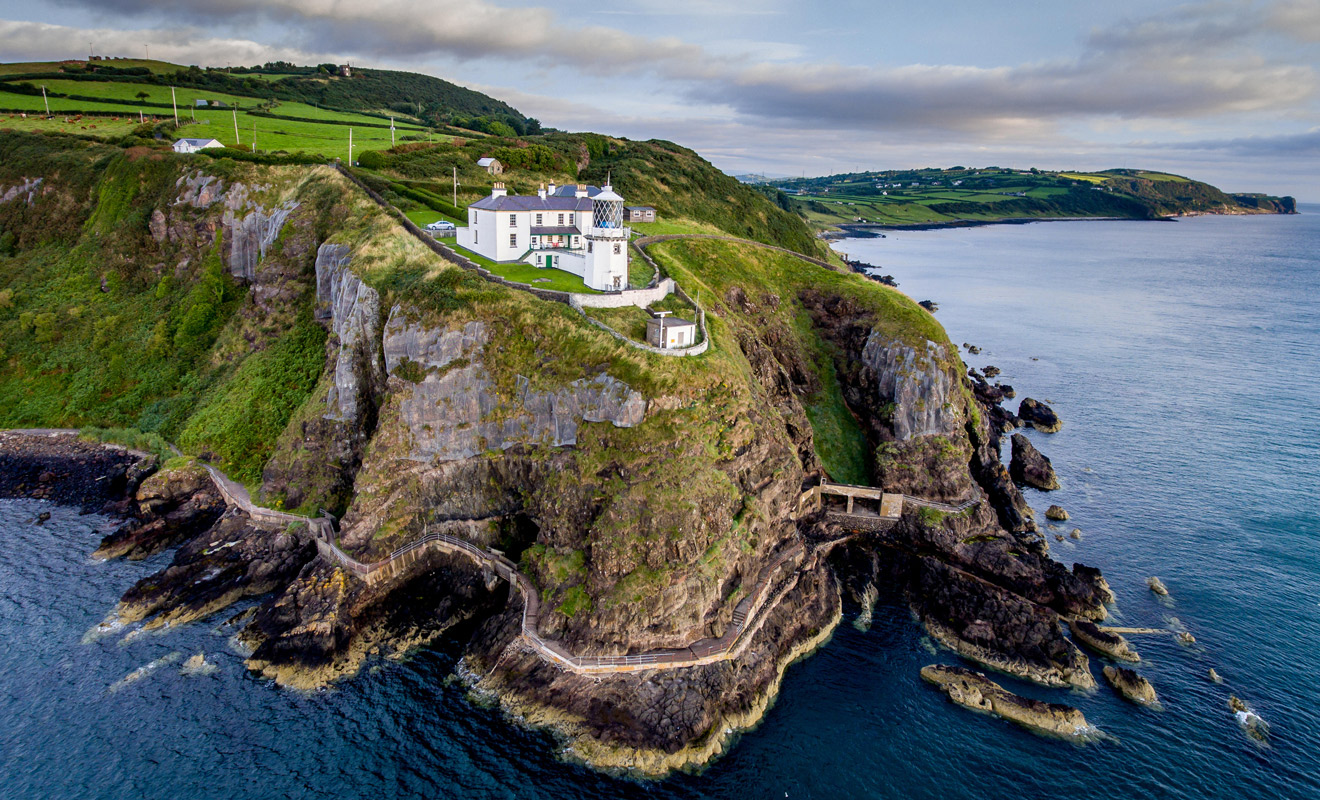 If you're the type of person who loves nature, literature, or ancient history, Ireland is for you! Known as the continent's second largest island, Ireland is home to some of the finest universities in the world, with programs spanning between technology, economics, natural sciences, and the humanities.
When applying to Irish universities as a non-EU applicant, you must apply directly through the university's website. There are a few exceptions, in which specific programs may require all students, regardless of status, to apply through the Central Applications Office (CAO).
As most Irish universities employ English as the medium of teaching, you'll need to submit one of the recognized English Language Proficiency Tests. Normally, an IELTS certificate is enough.
A special case is when you're planning on studying medicine in Ireland, in which you'll have to take the HPAT assessment test, which is an entry exam for medicine courses.
France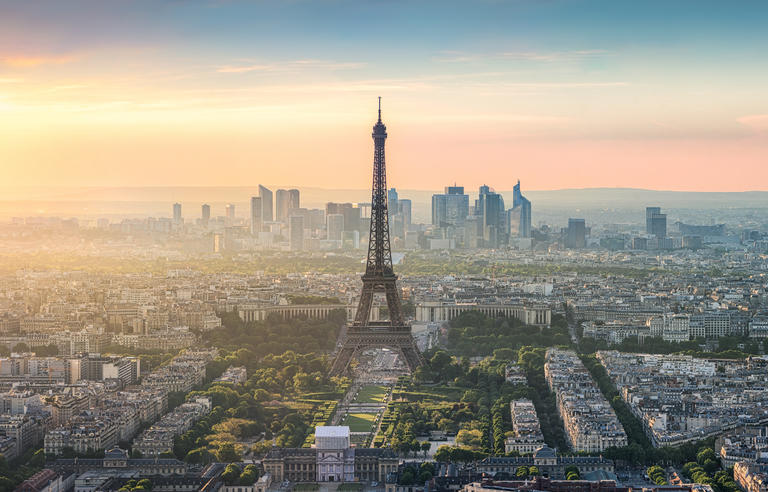 France never fails to attract international students with its high-quality education. Not to mention the modern yet sophisticated cities, and delightful French way of life.
For application to French universities, you can apply through "Campus France". It is an organisation that helps international students with application, universities and visa to study in France.
With French as the primary medium of instruction, prospective students need to demonstrate proficiency in the French language through taking tests such as TCF, Common European Framework of Reference for Languages exam, DELF (Diplôme d'Etudes en Langue Française) and DALF (Diplôme Approfondi de Langue Française). Not only that, some institutions require students to also take English proficiency tests, including TOEFL, IELTS, or equivalent.
Studying in Europe comes with its pluses and minuses. On one side, you can hop on to other cities or countries easily with your passport. On the other hand, tuition fees are likely to be higher for international students.
European universities, nonetheless, not only offer internationally recognized degrees, but also offer a variety of unique opportunities that you can't find in other places!
Let's go study in Europe! Pave your way into European universities with ALL-in!
What we can do for you:
Maximize your university entrance prep with Admission Mentoring.
Explore your interests and dive into different industries on Career Exploration.
Improve grades and knowledge through Academic Tutoring.
Upscale your personal brand on Writing Skills improvement program.
Let's #TakeOnYourFuture with ALL-in Eduspace! Remember, #itsALLintheprep!
SIGN UP FOR A FREE INITIAL CONSULTATION
More